SAFE AND FAST HOSTING FOR WORDPRESS
Choose the most suitable plan for your WordPress Site
WORDPRESS HOSTING TECHNICAL SPECIFICATIONS
Software
Databases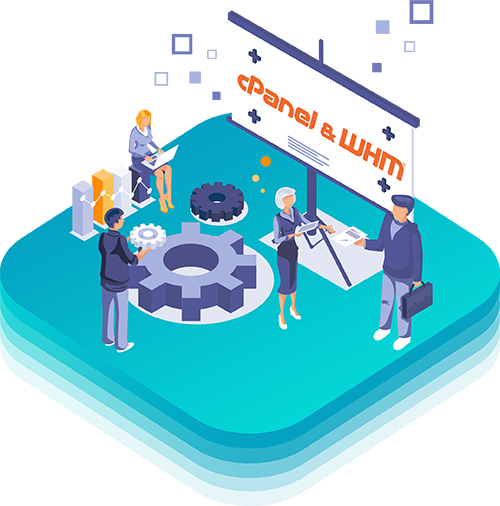 Additional Software
Security

Easy Website!
Neqtor provides an easy-to-use WordPress website builder to make creating a professional-looking website fast and easy.

SSL Certificates
Keep personal information, e-commerce transactions and other sensitive data safeguarded with encrypted connections.

Secure Backups
No need to worry! Your websites are backed up periodically, weekly and monthly.
WORDPRESS HOSTING FEATURES
Hosting is even better with all these FREE features.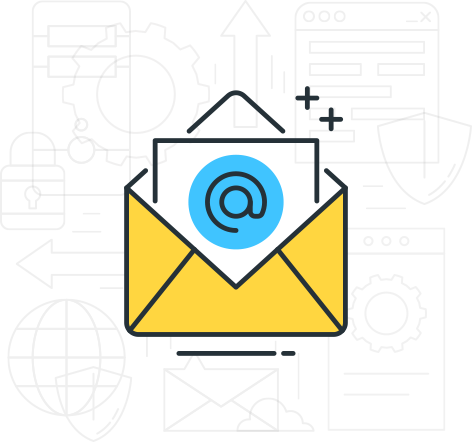 Why is cPanel hosting so popular?
cPanel web hosting is reliable, easy to use, and comes with everything you need to manage your website smoothly. It's a standard solution with a variety of features to help you with website files, MySQL, data tracking, stats and other site management aspects.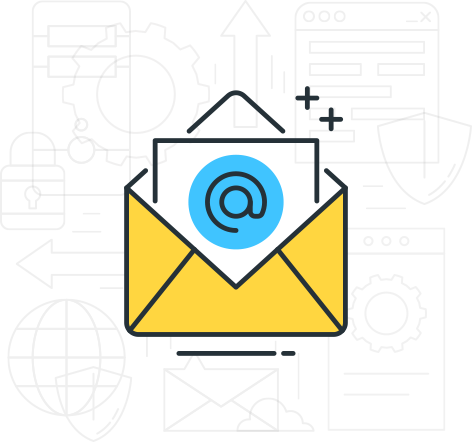 Fast and adaptable
Neqtor's cPanel hosting has integrated LiteSpeed Web Cache. It curtails page load times to a considerable extent and ensures automatic management of your cache. You are able to fast-track and optimize your website with respect to traffic and speed, thereby powering up your online presence.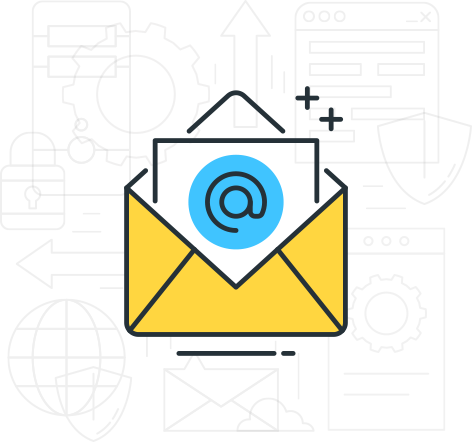 Secure and reliable
Each cPanel hosting plan comes with advanced security features, including Cloudlinux CageFS to keep your environment private and safe, Imunify360 to protect your website from malware and attacks, and Jetbackup to carry out regular backups of your site.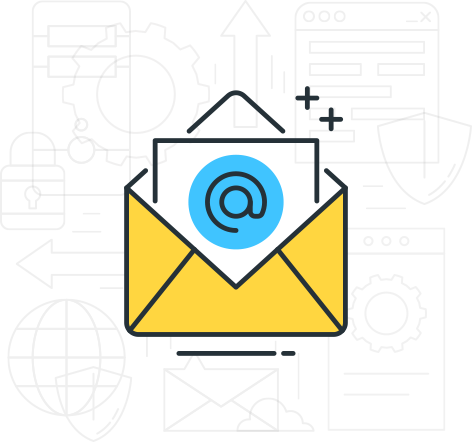 Easy to Manage
Website management becomes a cakewalk. With Softaculous, our cPanel users get the benefit of a seamless 1-click installation procedure for the majority of popular web applications, such as phpBB, Joomla, WordPress, and lots of others.
WordPress Hosting FAQs
Find answers to frequently asked questions about WordPress hosting.
What is WordPress?
WordPress is an open source content management system (CMS) that powers over 30% of the internet. WordPress makes it easy to create, edit and manage websites for beginners and advanced users alike. Built by a community of global developers, WordPress is continuously being improved and refined to provide the best functionality and performance for its users
Why WordPress?
WordPress is a content management system unlike any other because it gives users the tools and resources to create a website that's uniquely their own. As one of the most popular platforms used to create websites, it provides an abundance of themes you can select to design your website, plugins that can enhance your overall functionality and endless customization features
How a user customizes their website is vital to establishing their brand or business online and WordPress provides easy and accessible ways to help you differentiate your website from everyone else.
What is WordPress Hosting?
Shared WordPress Hosting was designed for our customers who need the resources, products, tools and support to create and manage their WordPress website.
Neqtor offers affordable WordPress hosting backed by experts to guide you through the intricacies of WordPress. Whether it's selecting a theme to design your website, updates to the platform, or ensuring you have the latest and most secure version of WordPress for your website, this hosting plan is great for any user looking to create a dynamic WordPress website.
How do I get WordPress help?
Neqtor is happy to provide customers with 24/7 support and assistance to help through each step of the website building process. If you are in need of additional support with the design or functionality of your website, our team of experts is here to answer all your WordPress questions.