FULLY-MANAGED DEDICATED SERVER HOSTING
A dedicated headquarters for your online empire.
GET STARTED RIGHT NOW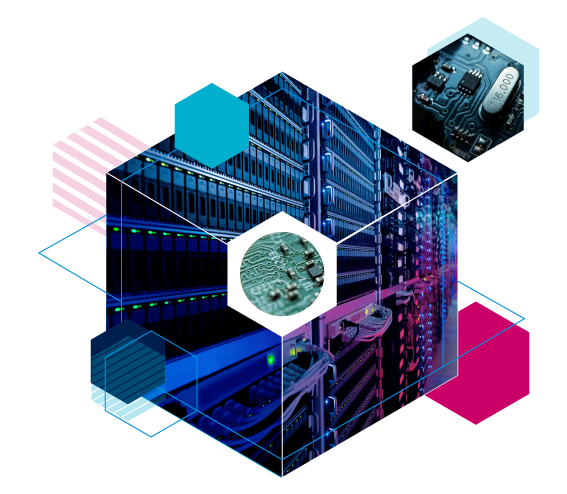 CHOOSE YOUR NEW SERVER
Whichever you choose, with dedicated hosting it's all yours. No sharing, no competition, no limits.
Dedicated Server FAQs
Find answers to frequently asked questions about our Dedicated Server plans.
Dedicated hosting is a website hosting environment that provides the highest level of resource allocation, privacy, and control. Dedicated servers are completely isolated from one another, so users get full access to configure their server anyway they want without affecting another user or being affected by the actions of other users.
Control, privacy and guaranteed resources are the primary benefits of both VPS hosting and Dedicated hosting. However dedicated servers are not shared with any other users, so the performance of a Dedicated server customer's website is stable and predictable. Customers with high traffic websites are often the best fit for Dedicated hosting.
Users of VPS hosting have allocated resources just like Dedicated hosting users, however the amount of available resources on VPS servers may still not be what a website needs. For example, VPS servers often start at 2GB of RAM, whereas Dedicated servers often start with at least 4GB of RAM available. In short, Dedicated hosting allows for the same full customization and control of a VPS server, but with even more horsepower.
Getting started with Dedicated hosting is easy. Simply choose from our Standard, Enhanced or Premium Dedicated hosting packages based on the amount of resources your website needs and follow the sign up instructions.